CYBER INSURANCE MARKET UPDATE 2019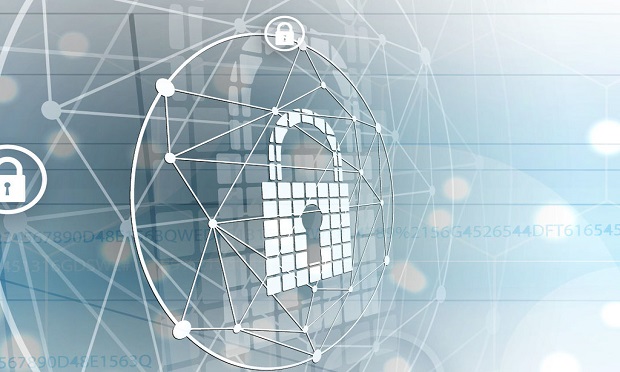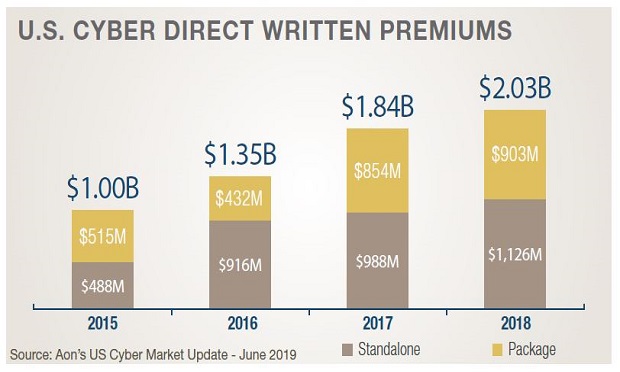 But in 2019, small to midsize businesses (SMBs) across various industries are increasingly starting to look over their shoulders at cyber coverage, watching it curiously and wondering: "Could that be for me?"
The answer is: Yes. Yes it could. 
Although the market is competitive and buy-in for cyber policies is increasing, insurers note that not enough clients are adopting the coverage, especially when no organization is safe from a cyber event.
Picture this: An employee at an SMB receives an email from the owner or CEO asking the worker to urgently perform a task. It requires they share sensitive information over email, like passwords or bank information, or requests an electronic file transfer, ASAP. In a rush to get things done, and with a lack of awareness of how to spot threats, that employee can inadvertently expose that business to a cyberattack, costing that business losses that a traditional property policy doesn't cover.
Meghan Hannes, U.S. cyber product head at specialty insurer Hiscox, says the company's 2019 Hiscox Cyber Readiness Report found that 53% of U.S. businesses reported a cyberattack in the previous 12 months (up from 38% the previous year), with 45% of those companies experiencing three or more attacks in the past year. "Despite these alarming trends, 27% of firms have no plans to adopt cyber insurance," Hannes explains.
See the full article at National Underwriter PropertyCasualty360