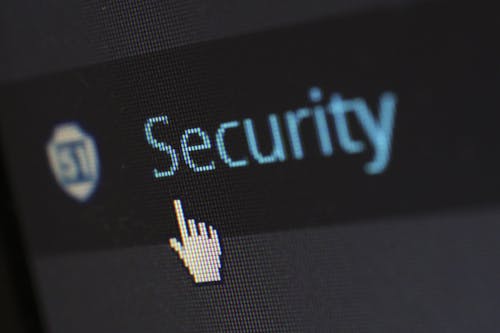 Who Needs Cyber Liability Insurance?
Every type of organization, from global companies to mom and pop shops that use technology to do business, face cyber risk. As technology becomes more complex and sophisticated, so do the threats that businesses face. This is why every business and organization needs to be prepared with both cyber liability insurance and an effective cyber security plan to manage and mitigate cyber risk.
What does Cyber Liability Insurance cover?
Cyber liability insurance can cover costs associated with data breaches and cyber attacks on your business. Those costs can include such things as lost income due to a cyber event, costs associated with notifying customers affected by a breach, costs for recovering compromised data, costs for repairing damaged computer systems and more.
Cyber coverage can be a crucial safeguard against the devastating financial consequences of a cyber attack. Travelers offers customized insurance solutions depending on your business' level of risk, with coverage options available to address:
forensic investigations,
litigation expenses,
regulatory defense expenses/fines,
crisis management expenses,
business interruption,
cyber extortion, and
Betterment
Think that data breaches and cyber attacks only happen to the largest of companies? Think again. While large companies make the headlines, the reality is 1 in 3 documented data breaches occur in businesses with less than 100 employees.1 What's more, 60% of small businesses close their doors within 6 months following a cyber attack.2
If your business handles customer data or processes payment transactions, you're at risk of a cyber attack. Expenses associated with a data breach can quickly add up for a small business when the average cost of each compromised record is $217.3 Whether you have 300 customer records or 3,000, your bottom line could be impacted by legal defense costs, settlements, lost business, notification costs, and more.
Cyber insurance can't stop data breaches from happening.  But it can help you prepare for and respond when a data breach occurs.
Find out more here.