Does Your Home Owners Insurance Cover Service Line Coverage?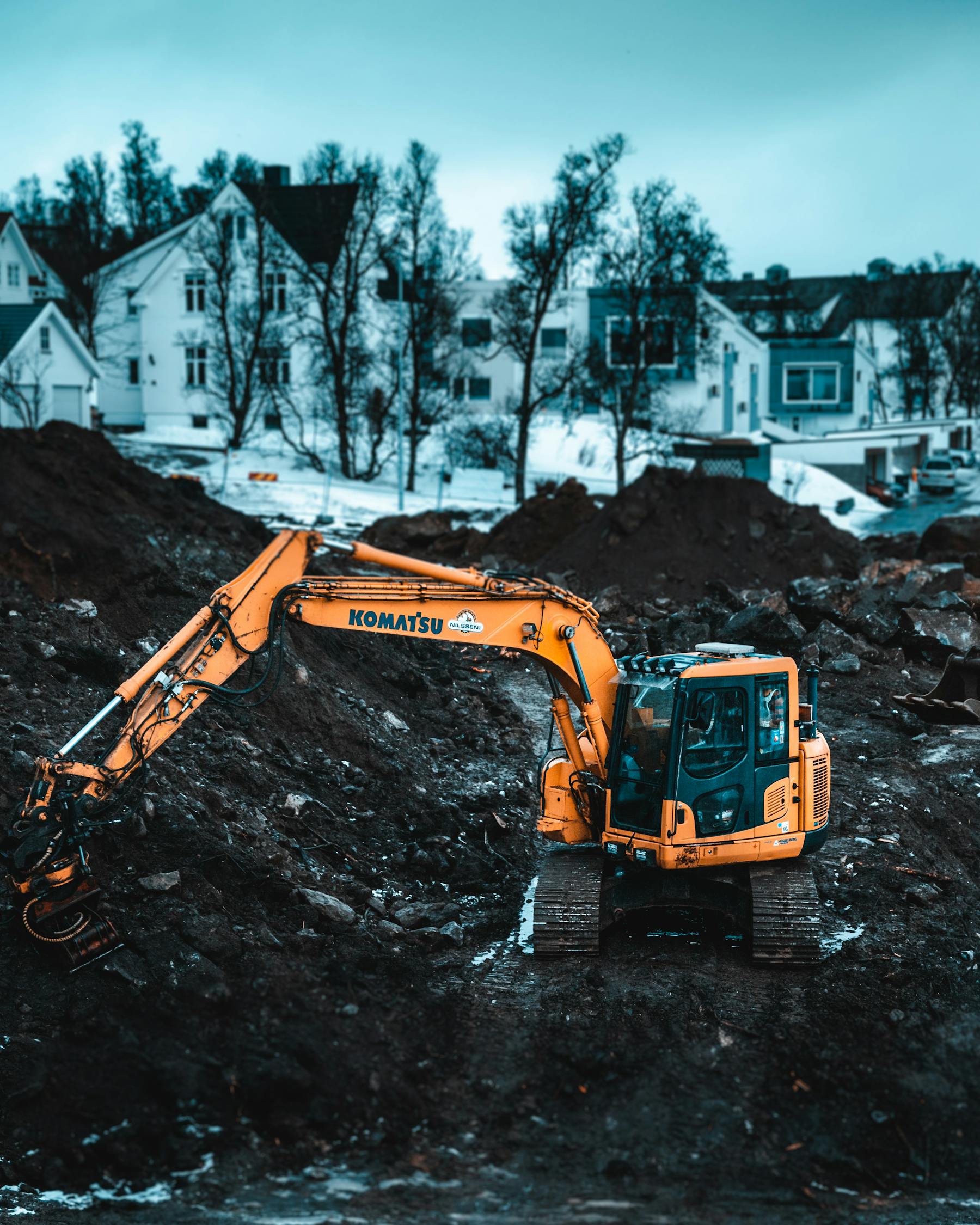 Protect your property – and what's underneath it
Chances are you have multiple "service lines" running underground on your property: pipes and wires that connect your home to your energy company, cable provider, or municipality. You probably don't spend much time thinking about them – after all, you can't even see them. But out of sight should not mean out of mind.
Many homeowners are surprised to learn that the repair or replacement of service lines on their property is their responsibility, not the service provider's. Damage to these lines often occurs unexpectedly – for instance a water pipe freezing, an electrical surge from a lightning strike, or tree roots invading and interrupting a cable line. Incidents such as these are becoming more common – one study shows that the frequency of sewer backups increases about three percent each year.
The average service line repair runs roughly $3,000-4,000 – but can go much higher. Plus, these expenses aren't always covered in basic homeowners insurance. That's why it's important to protect against these surprise costs by adding service line coverage to your insurance policy.
See More Here:  https://www.hanover.com/articles/service-line-coverage.html