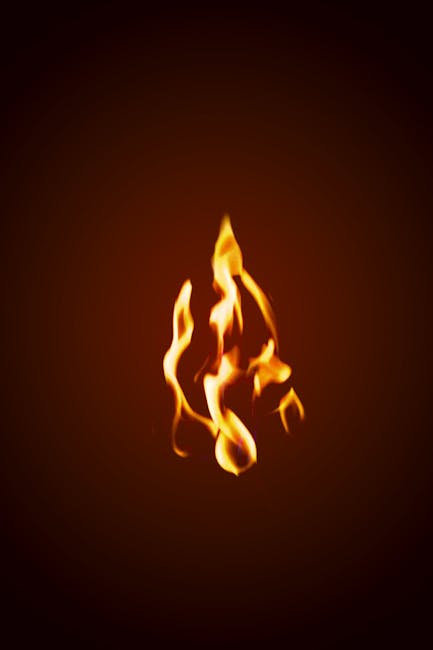 Space Heater Fires – Are You Covered?
Travelers Insurance provides helpful information in their safety article, if you have space heaters in your office. If you are renting a building or a suite your Business Liability insurance provides coverage for 'Damages to Premises Rented to You'. The insurance limit is usually $300,000; depending on the insurance company and the policy coverage form. Should a space heater cause a fire, what happens if its after hours and the damages are not contained in your suite. Cost of damages to the building could be significant. Electric shock to an employee, a customer, a janitorial person, could affect your Workers Compensation insurance as well as your Liability insurance. To prevent fires, electric shocks or exposure to harmful gas read on for helpful safety information.
"Space heaters can be a common fixture in the workplace during the colder months, and when used correctly, they can provide warm relief. However, if space heaters are used improperly, are not kept clear from combustible materials, or are not functioning properly, they can cause fire, electric shock or produce carbon monoxide (CO) gas.
As an employer, if you do not have a formal policy prohibiting the use of space heaters within your facility, it is important to provide guidelines for safe use. Practicing safe use and having guidelines in place may help reduce the risk of fire or injury to your property and employees.
Use of space heaters should not be allowed unless supervisor or management approval is provided prior to use.
Units that have been listed or labeled by a nationally recognized testing laboratory such as UL (Underwriters Laboratories), CSA (Canadian Standards Association) or ETL (Intertek) should be the only space heaters permitted for use.
Keep at least 36 inches of clearance around every space heater and only use them in areas free of flammable liquids and easily ignited or combustible materials.
Proper placement of the space heater is important. Be sure it is not in a high-traffic area or in any area where it may become a tripping hazard.
If using an electric space heater, make sure electrical cords and plugs are not frayed or damaged. Always plug the heater directly into the wall outlet, and be sure the power cord is not crossing a walkway. Never use extension cords or power strips, as these could overheat and lead to a fire.
Be sure space heaters are never left unattended. They should be turned off when the employee leaves the room or area of the heater, and they should be unplugged at the end of the day.
Maintenance and Inspection of Fuel-Fired Space Heaters
If you allow the use of fuel-fired space heaters in your facility, they should be inspected annually by a qualified person to ensure that they are properly adjusted and clean. All manufacturers' instructions for proper use and maintenance should be followed. Maintenance and inspections should include, but not be limited to the following:
Check safety devices, such as overheating, oxygen depletion, tip over and touch sensors.
Inspect fuel lines and tanks for possible damage, corrosion or leaks.
All exhaust ducting and flues must be free of blockage, duct separation, corrosion, holes and any other damage.
Be sure the exhaust flow is unobstructed.
Inspect all vents and gaskets for blockage, corrosion, leaks, holes and any other damage.
Verify controls work properly before turning on or igniting a space heater."