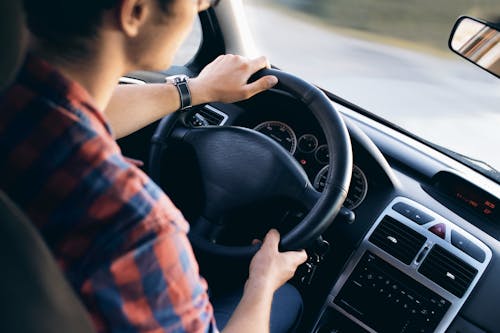 Drive Other Car insurance can provide protection for the executive of a Partnership or Corporation or their spouse when driving a non-owned car, such as a vehicle that is rented or borrowed.
Who needs drive other car insurance?
Drive Other Car insurance is similar to an Individual Named Insured Endorsement. If you need to borrow, test drive, rent, or lease a vehicle, Drive Other Car insurance will extend the coverages you've purchased for your commercial auto insurance policy – like Liability insurance, Physical Damage insurance, Medical Payments, and Uninsured Motorist Insurance, to a non-owned car.
Find out more here and let us know if you need this valuable coverage.